What makes us unique?
If you asked us, the answer would be: unique solutions, dedication, passion for our job and the measurable results of our clients. If you asked our clients, on the other hand, they would say: professionalism, innovation, customized aprroach and measurability of improvement after the application of our solutions.
Our expertise provides clients with:
work process optimization,
increase in customer satisfaction and loyalty,
decrease in employee fluctuation,
increase in satisfaction at work,
more efficient and effective advertising campaigns,
more efficient and effective messages to the public,
precise analysis of target groups and
monitoring competitors and their customers.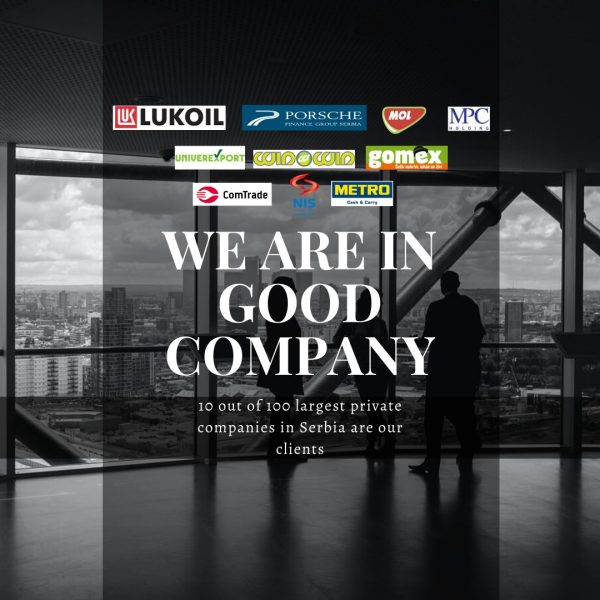 ASSOCIATES
More than 4200 mystery shoppers and associates in Serbia and the region.
EFFICIENCY
In one month we conducted 785 mystery shopping assessments in various B2B and B2C market segments.
EFFECTIVENESS
On a monthly basis, we receive around 250 mystery shopping reports on average from all over Serbia, and 0.5% of repeated assessments annually.
SUPPORT
Our research softwares are approached by over 100 regional managers daily from the biggest companies in Serbia.
EVALUATION
Our clients give high grades to our mystery shoppers. The grades given by our clients are of key importance for further improvement of our associates.
DEVELOPMENT
Our mystery shoppers undergo trainings and have five career levels.
SOFTWARE SOLUTIONS
We developed two online software solutions: ms-sas.com for mystery shopping and OrangePanel.com for interviewing.