01
Perfect Service Program
Perfect Service Program (PSP) is a holistic mystery shopping program used to motivate employees. It detects, measures and improves results and sales. Our team's goal is to help our clients be the best and continue to grow.
Benefits of PSP:
reduces fluctuation of employees,
increases sales,
increases the number of loyal customers,
encourages competitive spirit,
motivates the best ones and
prevents potential problems.
PSP includes the following systems:
Challenge,
Best result,
Smile and Shine,
XP Talks,
Mystery Card and
Up Up Up!
These systems are combined during a period of the year, depending on the results, and they are used for handling problematic elements. Besides these systems, we create tailor-made solutions for individual clients.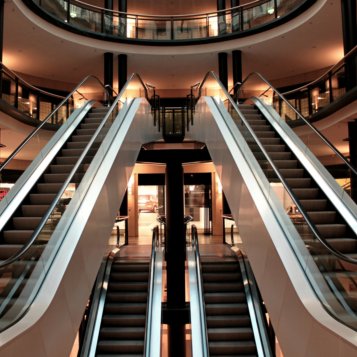 Mystery shopping method enables us to track and publish where customers have the best service in the FMCG sector in Serbia.
Mystery tracking inhouse Intelligence project started for the first time in Serbia in the third quarter of 2019. Mystery tracking is used by the biggest media in Serbia: Tanjug, Blic, RTV, Pink, B92, Dnevnik, Mondo, Politika, Kurir, Telegraf and others.
We want to share the main findings and analyses with everyone free of charge. Our goal is to encourage competition among companies in the FMCG sector and to enhance the service that customers in Serbia receive.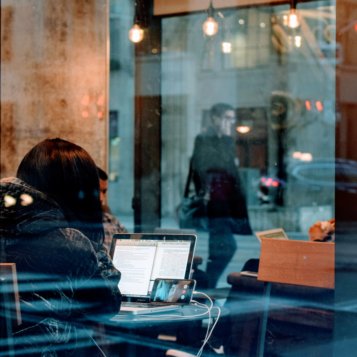 Net Promoter Score is the most powerful research tool used for measuring customer loyalty. NPS index increase is a good indicator of better sales results in the following period, and vice versa. Additionally, NPS is one of the basic variables necessary for understanding market segments, i.e. determining target groups.
The beauty of NPS lies in the fact that it is based on two relatively simple questions:
How likely are you to recommend this store to your friends? Use a 1-10 scale, 1 meaning that you would under no circumstances do that, and 10 meaning that you would do it with pleasure.
Why?
This is a quantitative research method which can be conducted offline or online.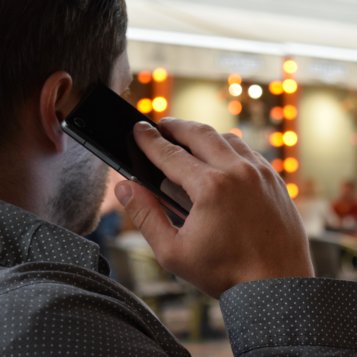 04
InStore and Price Audit
InStore Audit focuses on the field facts analysis and informing the clients efficiently. Prices of competitors and clients, discounts and promotions, how organized and stocked the shelves are, price display, display of POS material, wobblers, posters and the like.
InStore Audit can be conducted in three ways:
examination in the field at the competitor's store
detailed quality control and
open evaluations.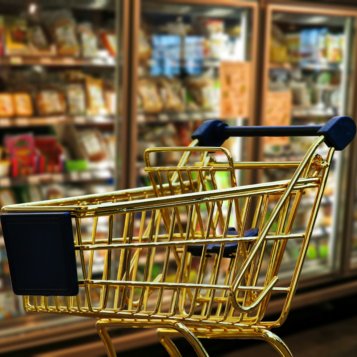 An extremely important indicator of the success of procedures and trainings that employees undergo, as well as of their happiness and job satisfaction. Not only is NHS related to NPS (which means that it is related to increase/decrease of income), but it is also based on a similar metrics logic. Unlike NPS, where customers respond to a survey, NHS is assessed by mystery shoppers.
NHS analyses two key questions:
How happy did employees seem at work? Use a 1-10 scale, 1 meaning they didn't look happy at all and 10 that they seemed very happy while working.
What made you conclude that?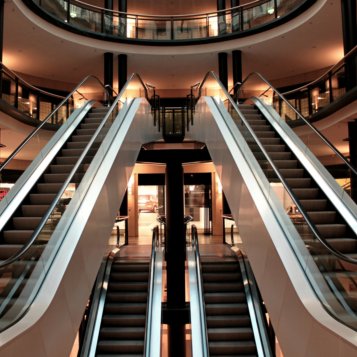 A solution which has two main goals.
The first one is to optimize a mystery shopping project. It defines customer behaviour model and represents a solution which is used for setting up a mystery shopping project and for evaluation.
The second one gives clients' marketing and sales new insights about customers, and helps POS design planning and inbound planning.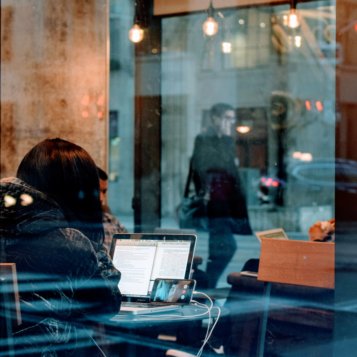 07
Micro.Location.Potential
It reduces the risk of opening a new retail significantly and represents an important tool for decision-making. The analysis includes over 20 factors which affect location attractiveness and they are divided into three phases: social environment, competitors and consumers.
Besides the pre-defined factors, such as competitors' location, the size of the retail, working hours, real estate prices, client's local brand image etc., the expertise also takes into consideration the specifics of the market on which the client is doing business, but also the specifics of the client themselves. The algorithm for calculating attractiveness is shown by an index on a 1-100 scale.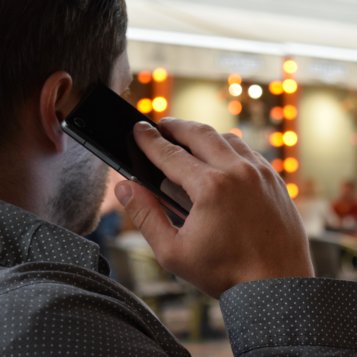 We depict clearly how your customer's "journey" looks like. Using combinations of tools which are used in the research of customer behaviour, we show (dis)satisfaction, brand weaknesses and difficulties customers come up against during the purchasing process or post-service.
Without making assumptions, we measure critical situations precisely and deal with them, and our final goal is to enhance customer satisfaction, strengthen brand trust and increase sales.