Our team of professionals defines research goals carefully and suggests optimal methods of surveying your consumers/clients. These can include in-store surveys (exit interviews), central location tests (CLT), online surveys (CAWI) or other adequate methods.
The value for you
Information on customer satisfaction, their loyalty to the brand, brand image, difficulties they encounter in the purchasing process or multidimensional customer segmentation can all be crucial for making the right decisions. These decisions can be strategic, but also operational. They can be used for advertising planning (right advertisement in the right time and in the right place), price discounts, (re)designing or setup of the store, planning trainings, special skills and so forth.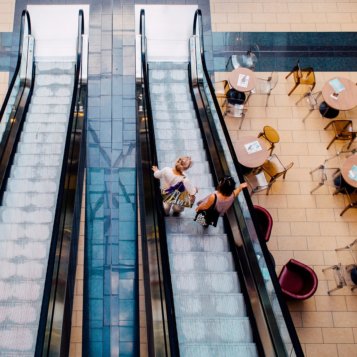 Who the competitors' customers are (segmentation), why they choose them, why they do not choose our client, how competitors' customers perceive the brand (of the client/competitor), how satisfied they are, what difficulties they encounter, how satisfied their employees are etc.
The value for you
Knowledge of the competitors, in particular of loyal and dissatisified competitors' customers, is an important knowledge base. It's excellent when we can learn on competitors' mistakes, but also when we can gain insight into what it is that they are doing well/better.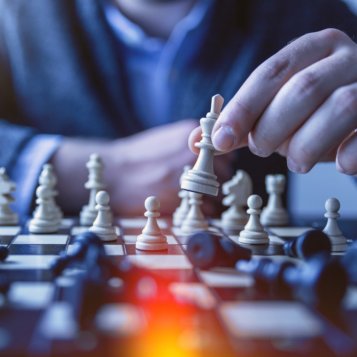 Our team of professionals plans the survey and the method of data collection carefully. Every project is different and it is customized for specific groups of clients or individual clients (CAWI, F2F, CATI...). Businesses evaluate professionalism based on numerous factors, ranging from the research announcement form to final feedback.
The value for you
Focus on key metrics, clear presentation with precise information on the current cooperation, experience and expectations, and care about the impression your client (customer) will get are all crucial for good decision-making.
Everything in this research process is sensitive and in-house solutions are not recommended.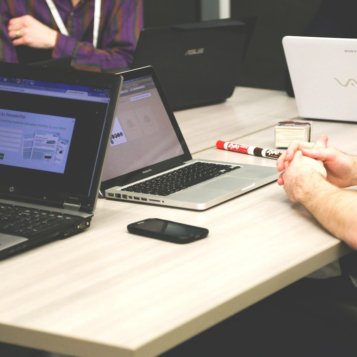 We offer completely customized methods of public opinion research regardless of whether we research attitudes and experience of the population of a city, a country or a local self-government. The expertise is intended for those whose business depends on reputation among the public or among a particular target audience. Various collection techniques are employed, depending on the research aim (F2F, CAWI, CATI etc.).
The value for you
This expertise is intended for clients who want an accurate and precise report on reputation, or attitudes and opinion of the public, which are devoid of subjective aspirations.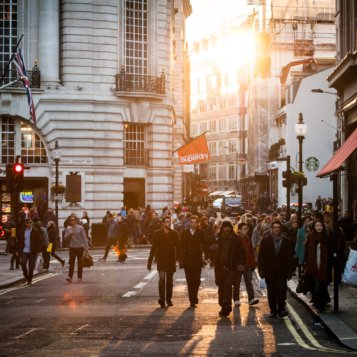 Employees are the most valuable asset and the biggest strength of each company. The task of our professionals is to establish and calculate parameters referring to satisfaction, culture, common values, operational suggestions, personal viewpoints, criticism etc.
The value for you
Independent and professional approach to the research process provides the client with information on key attitudes and experiences of employees at all levels, from managers to interns.