01
Mystery shop and Mystery visit
We measure and analyze customer experience in the purchasing process. Our well-trained and highly motivated (mystery) shoppers will visit your or your competitor's retail store, and report back on their shopping experience in both subjective and objective ways. The goal of (mystery) shoppers is to behave in accordance with the scenario and to truthfully report the details they observed. They know what could be of importance to our client as we train them for that.
Benefits of Mystery Shop and Mystery Visit expertise
Assessment of customers' real experience and in-store situation. We conduct special analyses, the results of which can be used for strategic as well as operational changes, especially in marketing, sales, human resources and eBusiness. In addition, programmes for improving sales results can be easily defined and return on investment (ROI) calculated.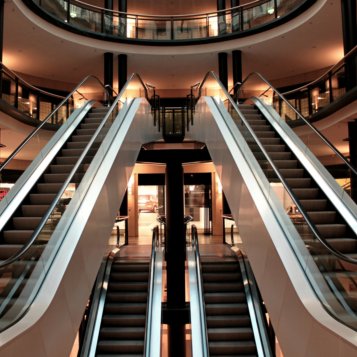 02
Mystery eShop and virtual
We hire (mystery) shoppers who use the Internet for shopping, or often use search engines while shopping. They are also active users of social media and understand the way modern communication works because they use it themselves.
Benefits of Mystery e.shop and virtual expertise
Information on the customer's "journey", including the search, purchasing decision-making, payment, delivery and the support they expect to receive, can be shown in the report easily. Noticing good but also not so good processes can lead to easier shopping, or in other words, customer's bigger spending. Not only does the report serve as a corrective element for operational challenges, but also as an additional insight into the customers' way of thinking.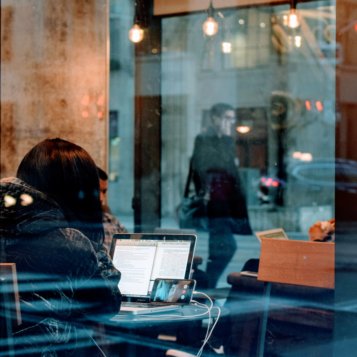 Whether they call the outsource Call centre, a retail, or the wholesale directly, mystery shoppers are trained as they are for any other kind of mystery assignment. Customers are often in a habit of calling and inquiring about something prior to ePurchase, or asking about the stock. Every means of communication, especially when initiated by a customer, offers a huge opportunity.
Benefits of Mystery Call expertise
Customers highly appreciate the kindness of a person they are talking to on the phone. However, here we also measure the time spent waiting to be put through, the time in which someone answered the call, the way they communicated, whether they solved the problem, as well as how they ended the call. This analysis will help you to resolve techinical issues (if there are any), but also subjective issues (if found).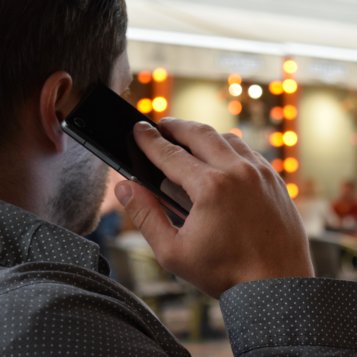 Our (mystery) shoppers use their skills when it is necessary to assess a retail store, which is not related to the sales interaction but focuses on the environment. The goal of our (mystery) shoppers is to check, according to precise instructions, the position of POS materials, price accuracy and price display, display of products or advertising material, cleanliness by strict standards, technical accuracy of electronic devices etc.
Benefits of Store check expertise
You can receive information on key elements in a retail store in real time. Yes, we can engage our (mystery) shoppers as quality controllers in our clients' or competitors' stores. No one in your store or the competitors' store knows our (mystery) shoppers, so employees' behaviour will not change and we will inform you about the real situation.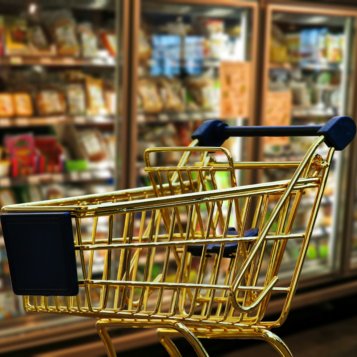 05
Mystery travel and Luxury
Among our associates, there is a category that we call Very Important Mystery Shoppers (VIMS). These are customers with above-average incomes who work in high positions and thus belong to a high social class. It would be easier (and cheaper) to send a student to a five-star hotel, but that doesn't necessarily mean it's better. When it comes to luxury sale, a customer has to be chosen carefully.
Benefits of Mystery travel and Luxury expertise
Details are extremely important in the purchasing process and in the sale of expensive products and services. However, we also show details by analysing categories in order to handle bottlenecks successfully. Although the prices of luxury products are high, service is more important than price in this sector, and the service is precisely what we focus on by giving you a clear and detailed picture of it.